We're on a mission to make a difference!
To jump straight in, the only reason that Watkins Prints is here today is because WE LOVE DOGS!
Through a story of tragedy, our goal is to raise as much as possible for our charity 'Megs Trust' and we thank you so much for all of your continued love and support.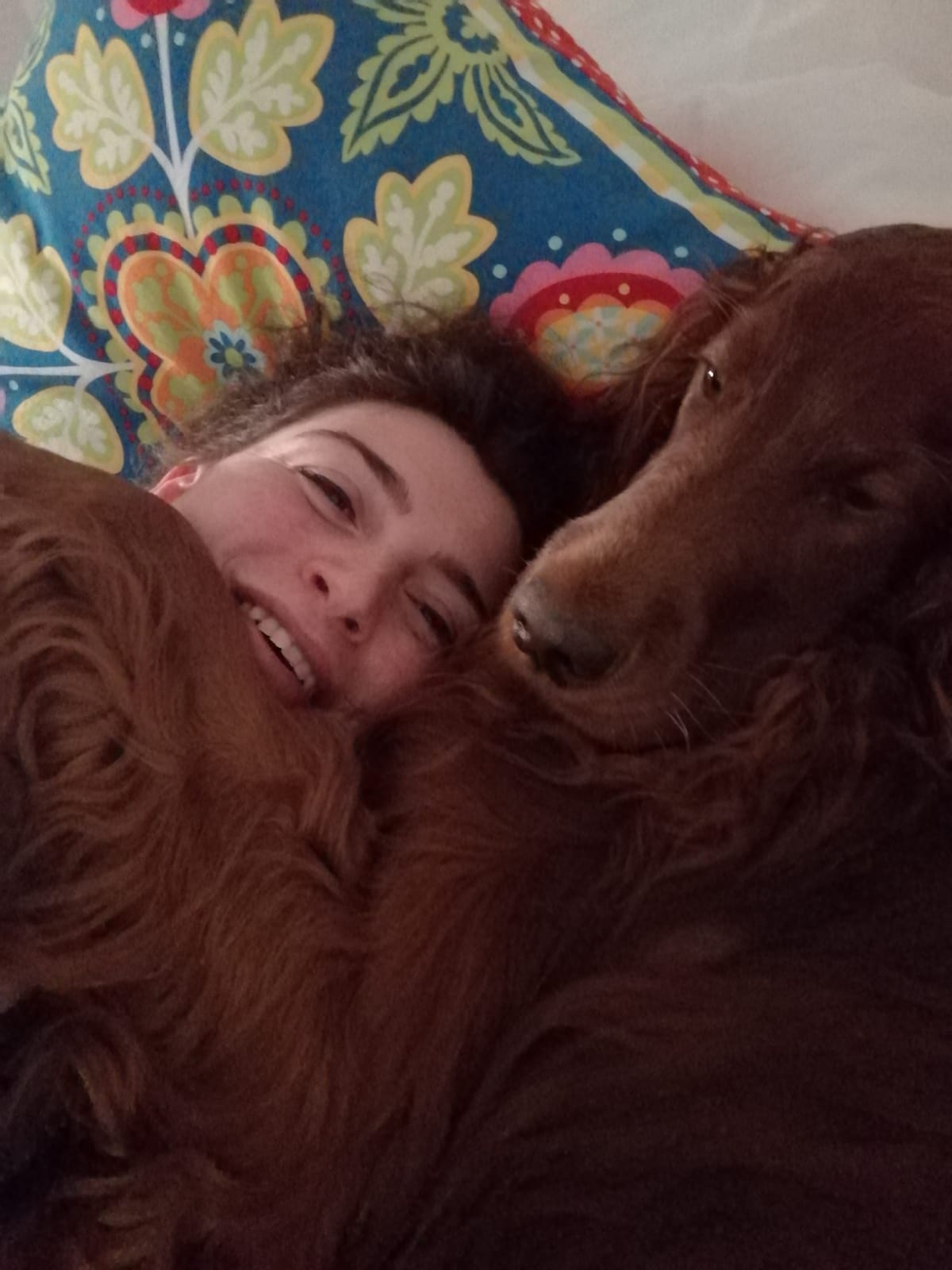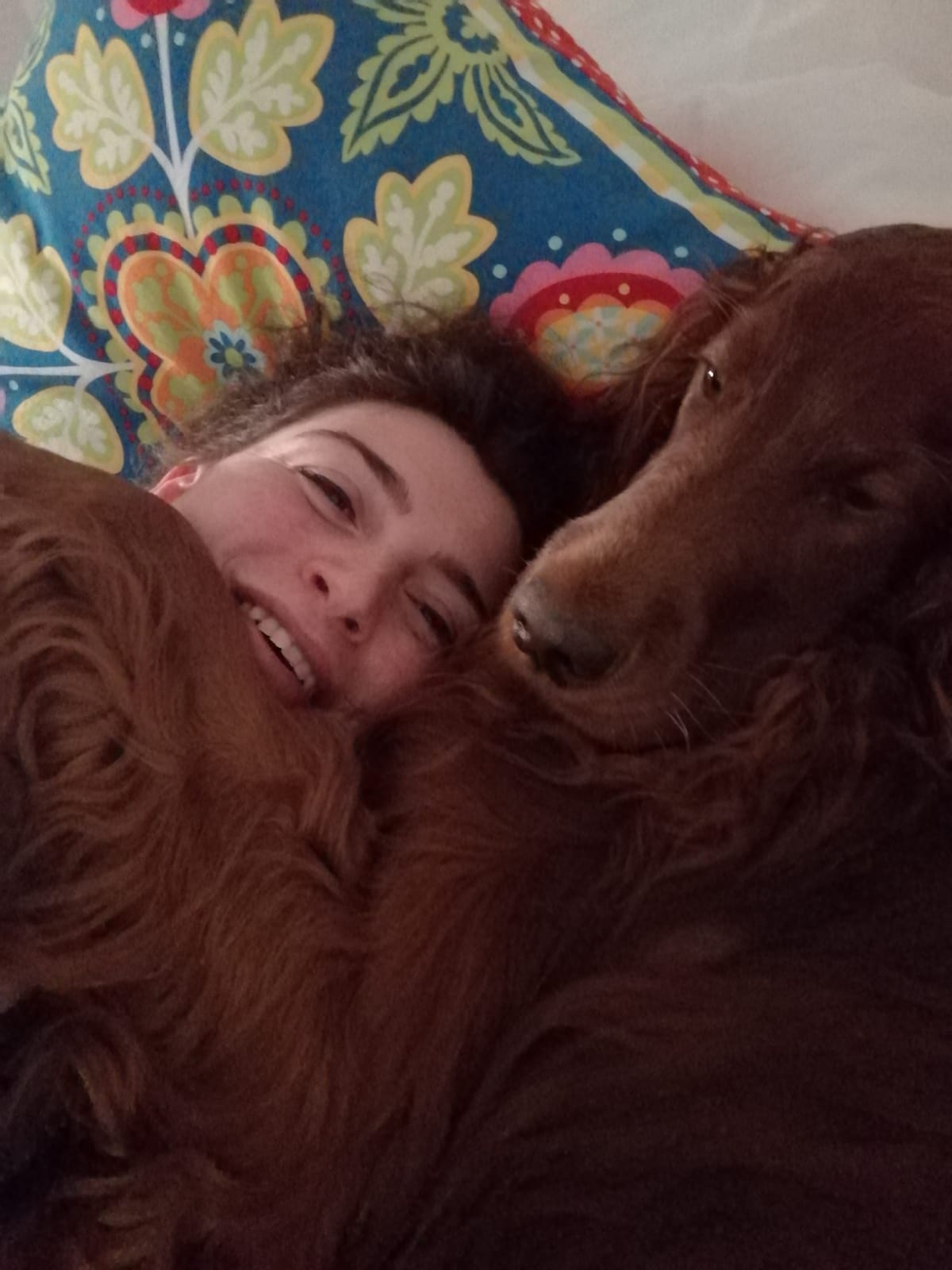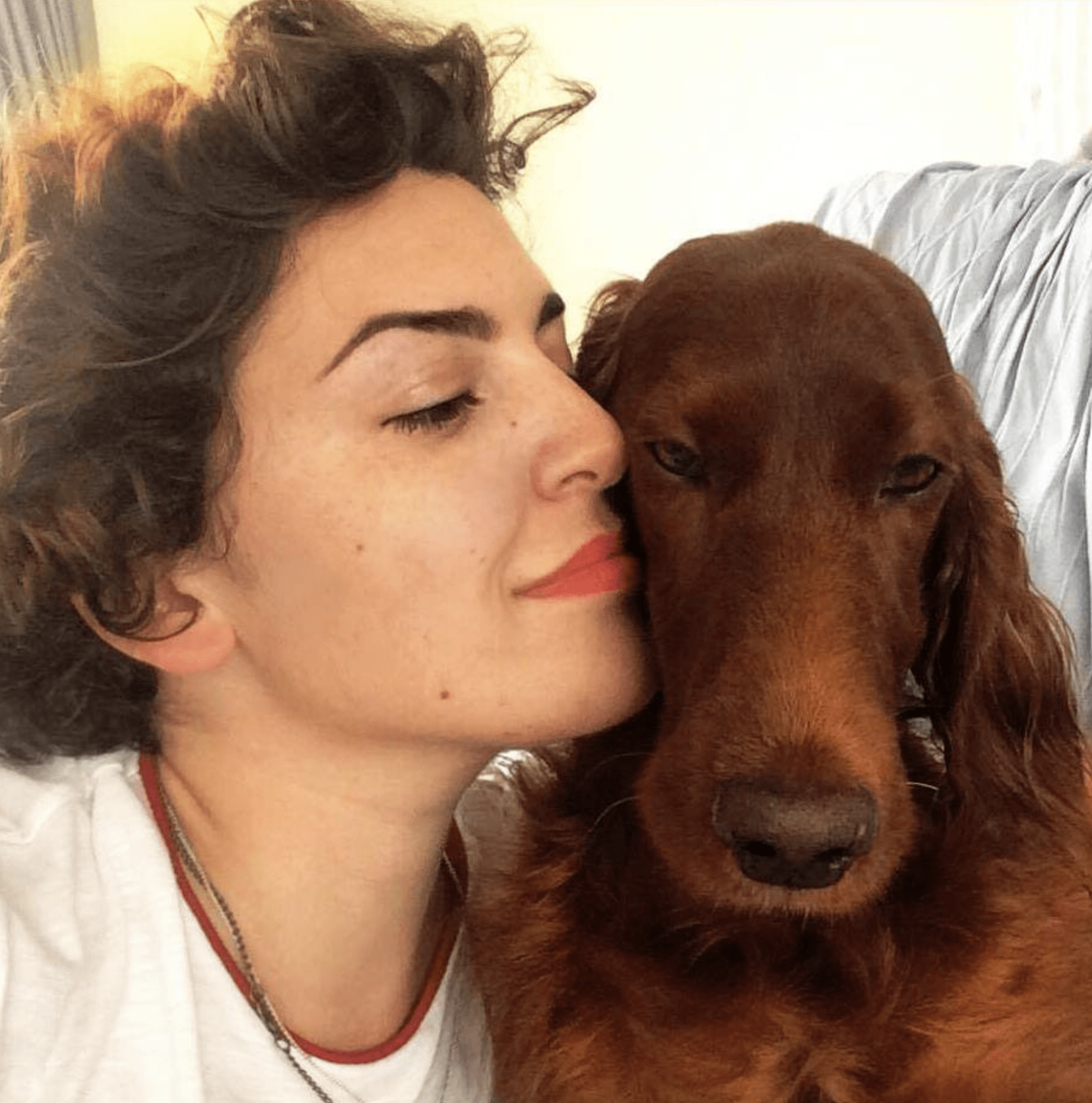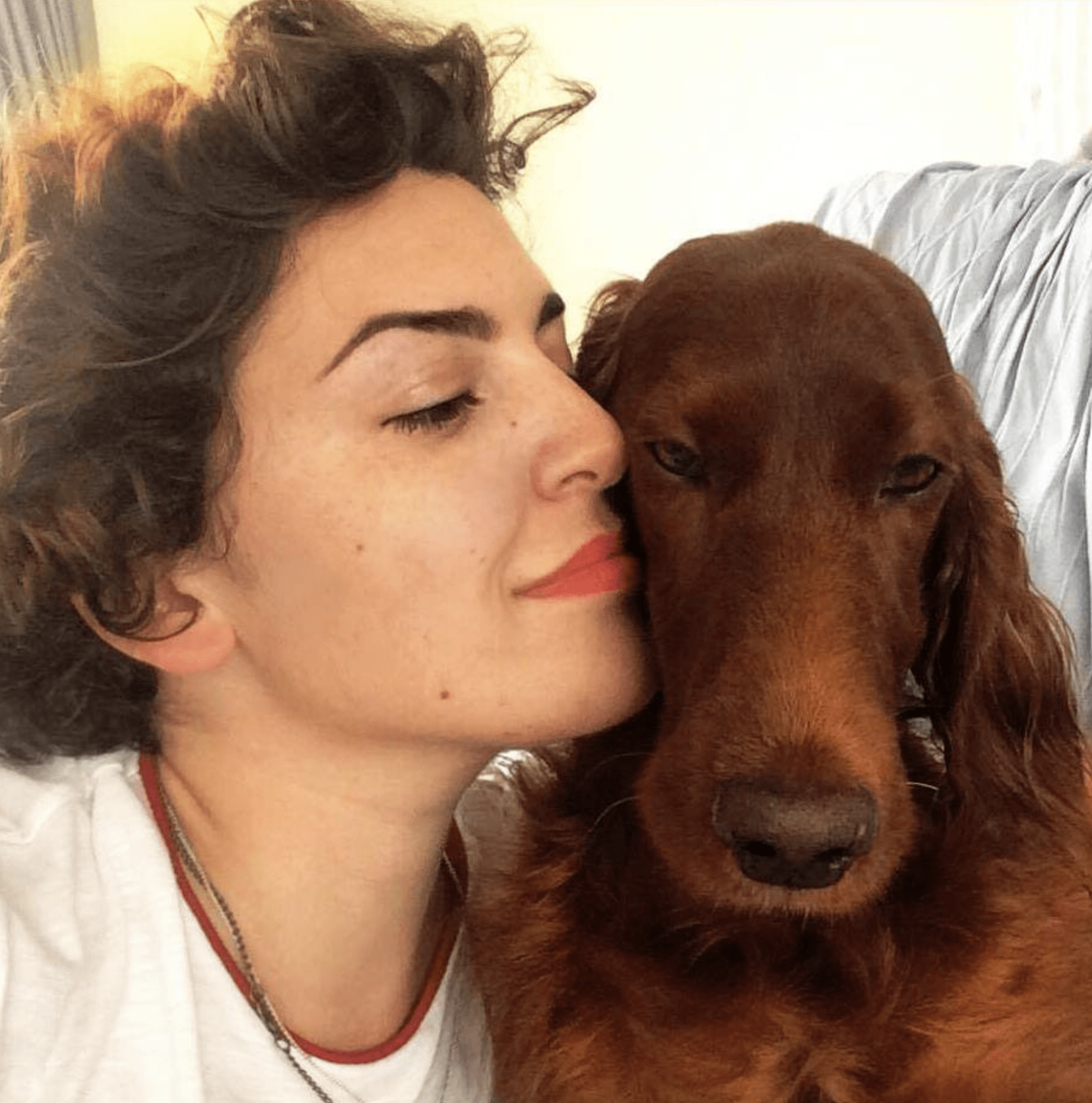 "Art is my passion and animals are my world."
My name is Laura Watkins and I'd firstly like to thank you for visiting today as we love to see new faces!
I've always loved art ever since I was little and our beautiful setter Meg who you can see in the photos has always been my whole world.
Inspired by her beauty and elegance, I took to painting her wherever possible and after receiving such a heartwarming response from the online community, what started as some fun has now grown into so much more!
Meg sadly passed away almost two years ago and it changed my whole life, so much so that I gave up art altogether at one point as it hurt too much.
With some time now passed and the help of my amazing housemate Mason, we recently rebranded the shop and have been pushing forward to raise money for charity in her name ever since.
What we're doing today…
As an independent business we strive to do everything we can, which is why we donate £1 from every order directly to our foundation 'Megs Trust'.

So far we have raised over £400 and cannot wait to break our current goal of £500.

Alongside this we do our best to support organisations worldwide and have been lucky enough to donate our works to over five charities so far.

Recently, I was also given the incredible opportunity to paint the Children's Ward at Lambeth Hospital in London as a gift to the NHS which was a profoundly touching experience and one which I will never forget.
We are always looking to help out where we can, so please let us know if there is anything we can do for you!
Finally we'd like to thank you all again for your kind responses and words throughout the past few years as it has been the hardest time of our lives and I can't stress enough that we honestly could not have done it without you.
Here's to a brighter future for us all!
Error validating access token: The session has been invalidated because the user changed their password or Facebook has changed the session for security reasons.
We've had the pleasure of working with…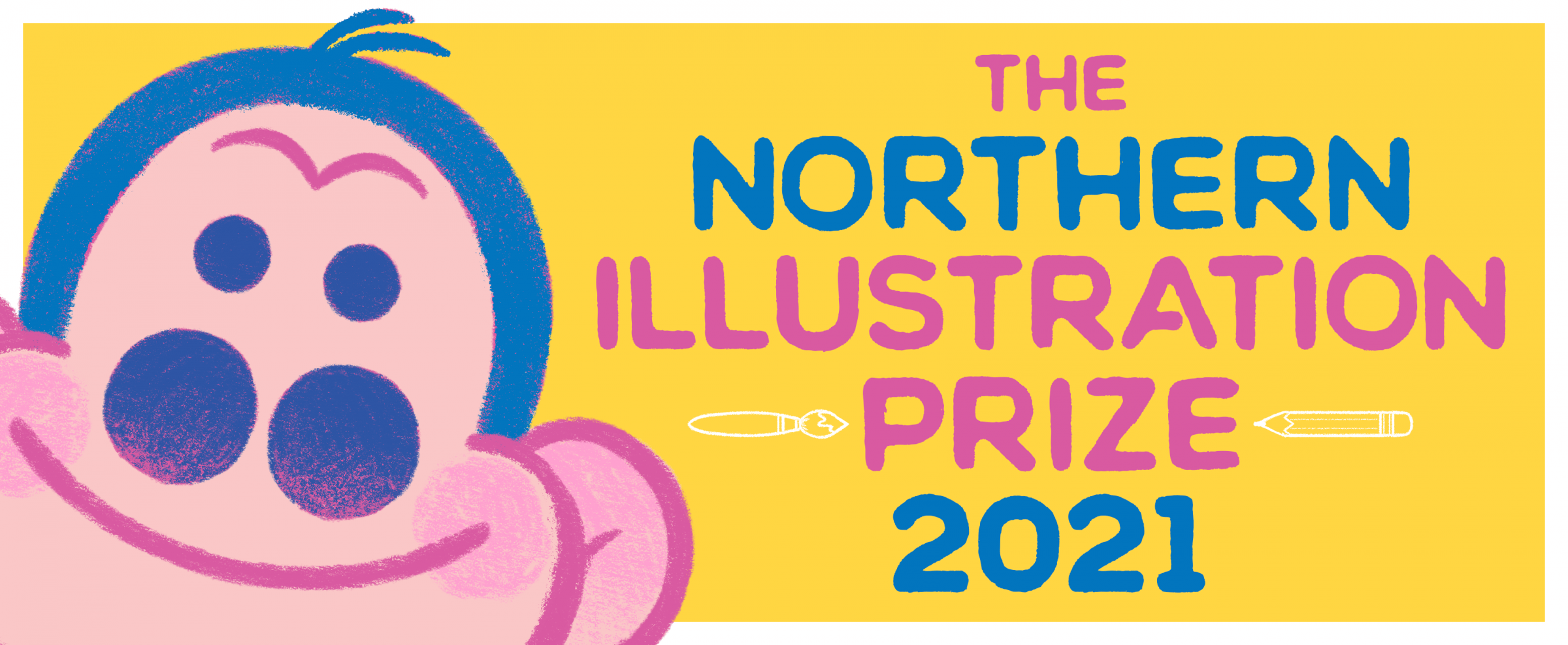 Winner – Established Illustrator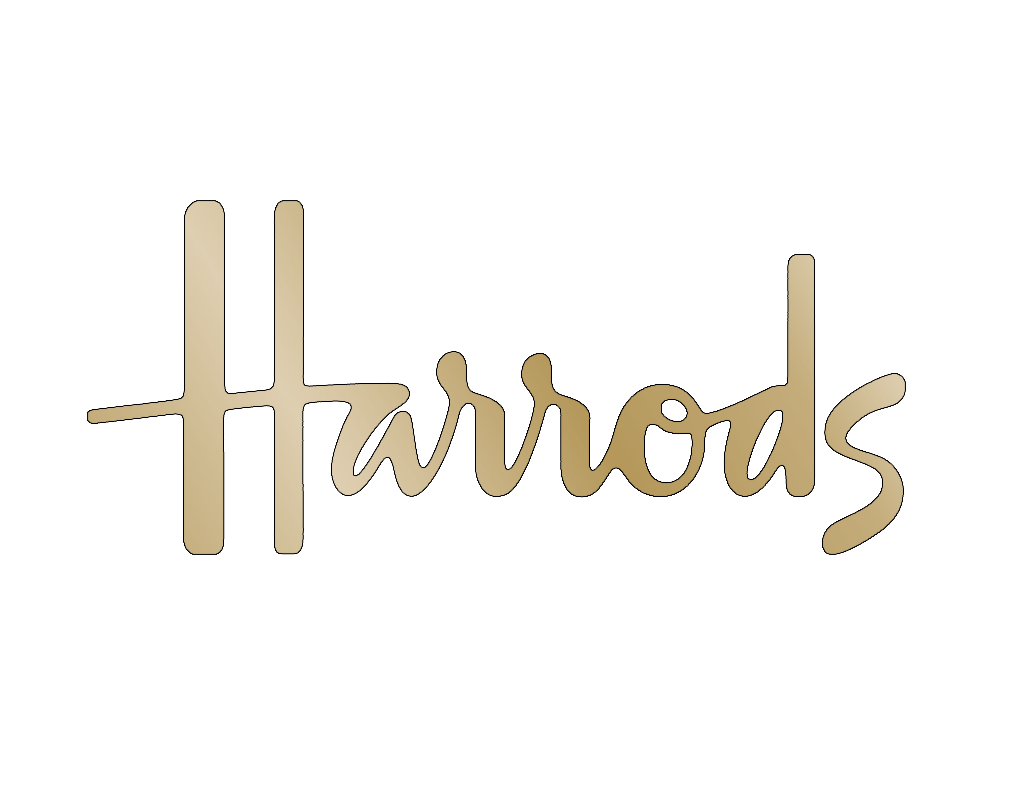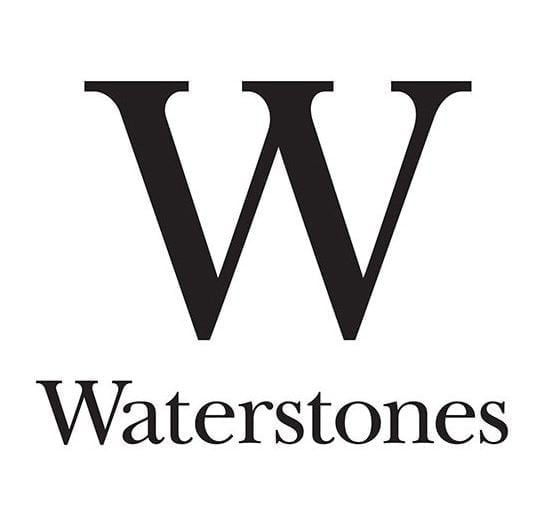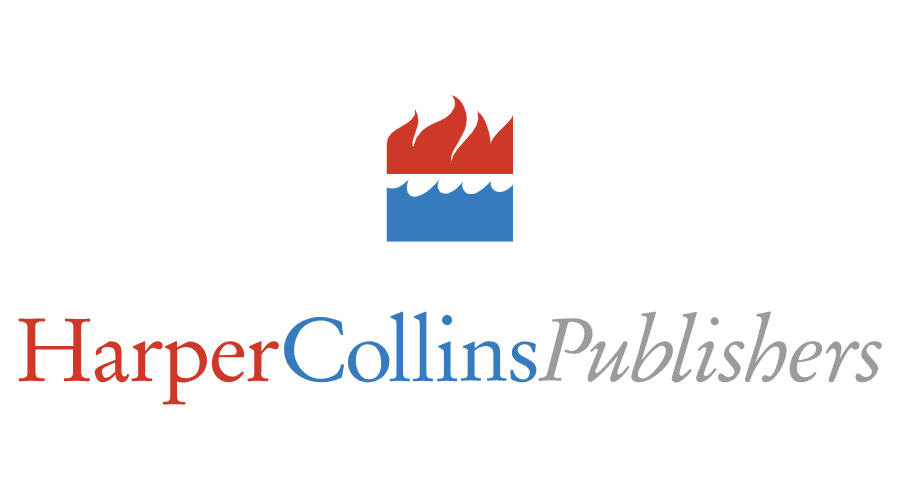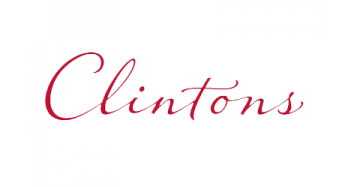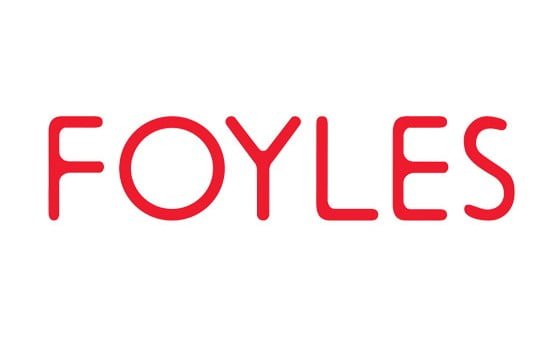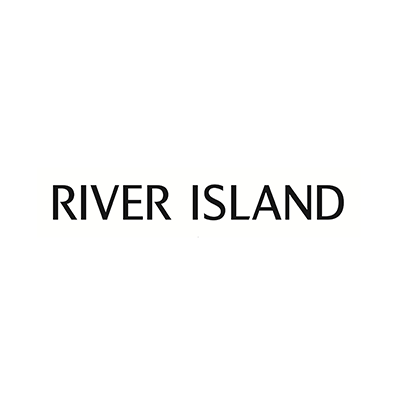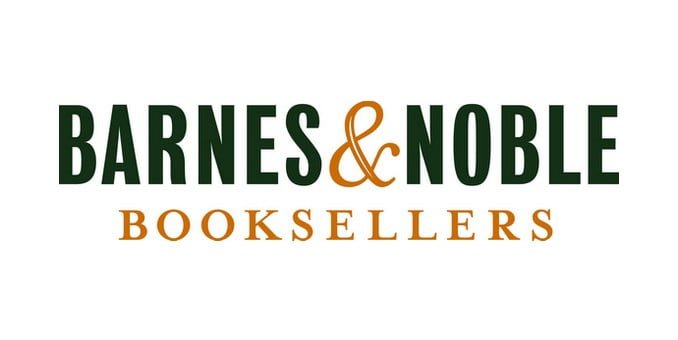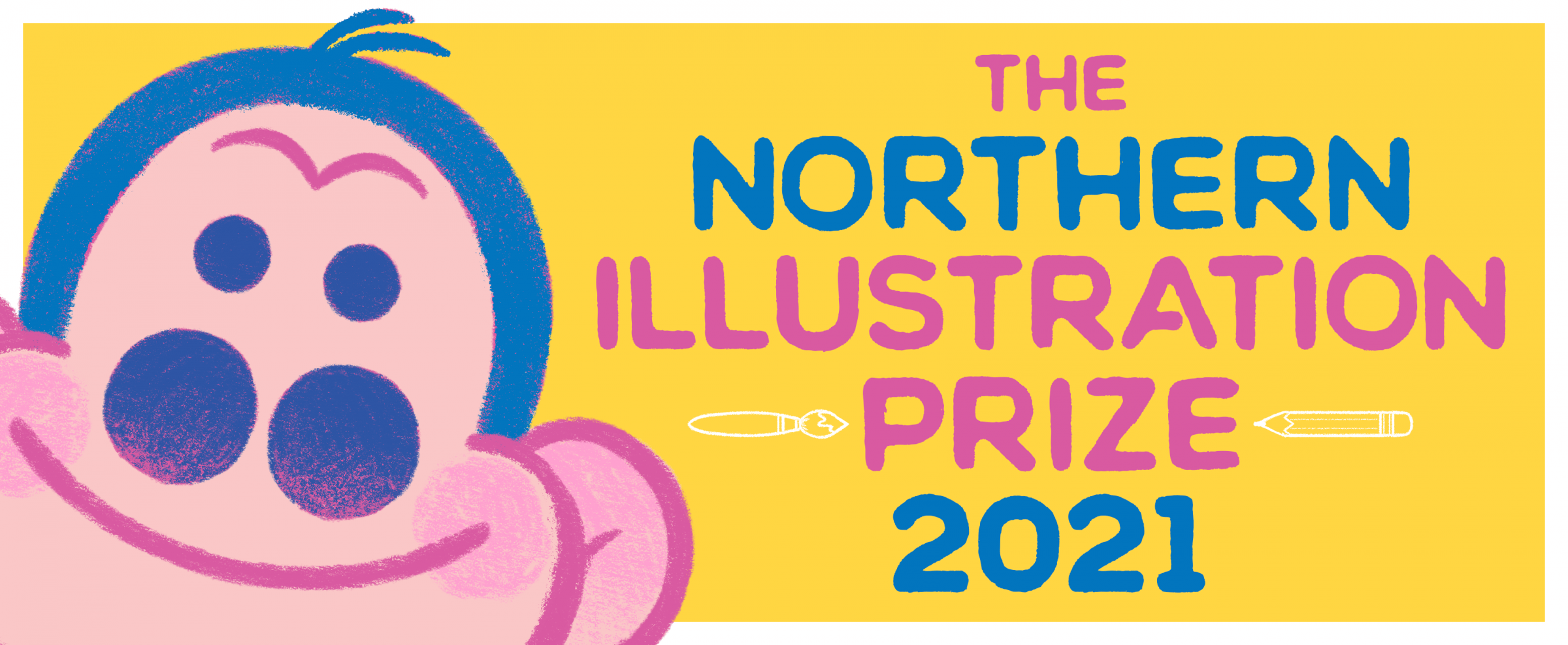 Winner – Established Illustrator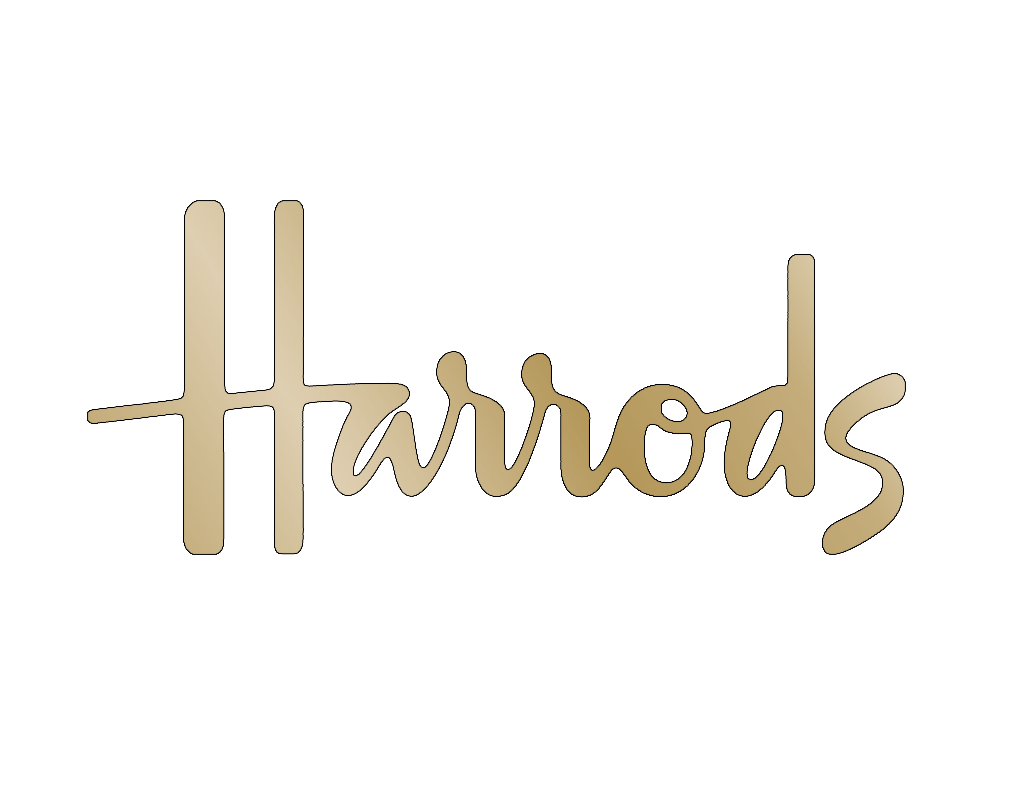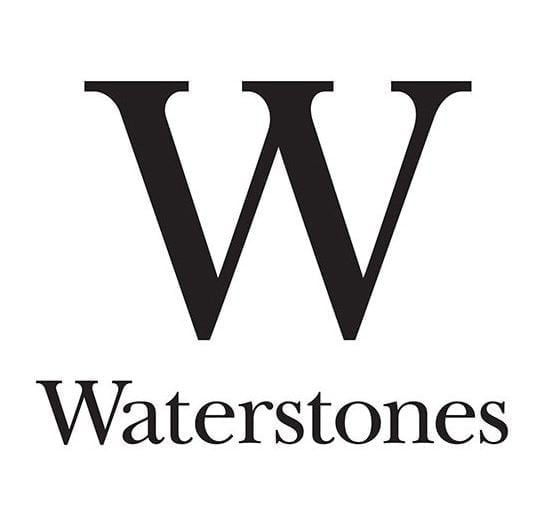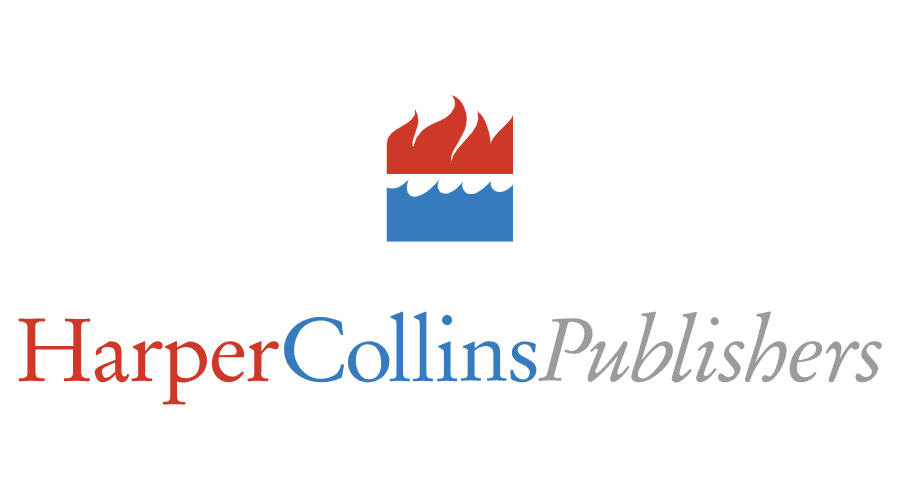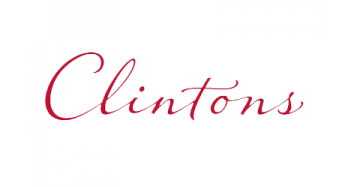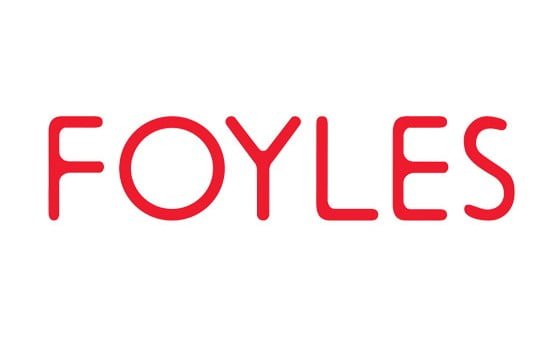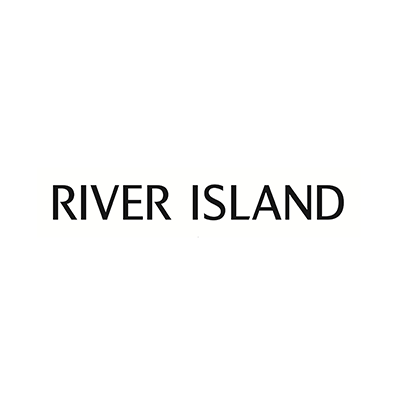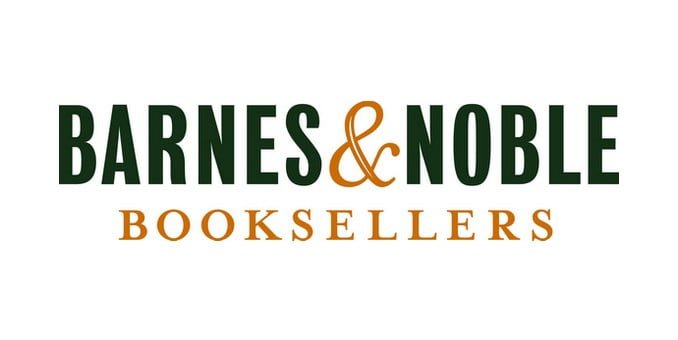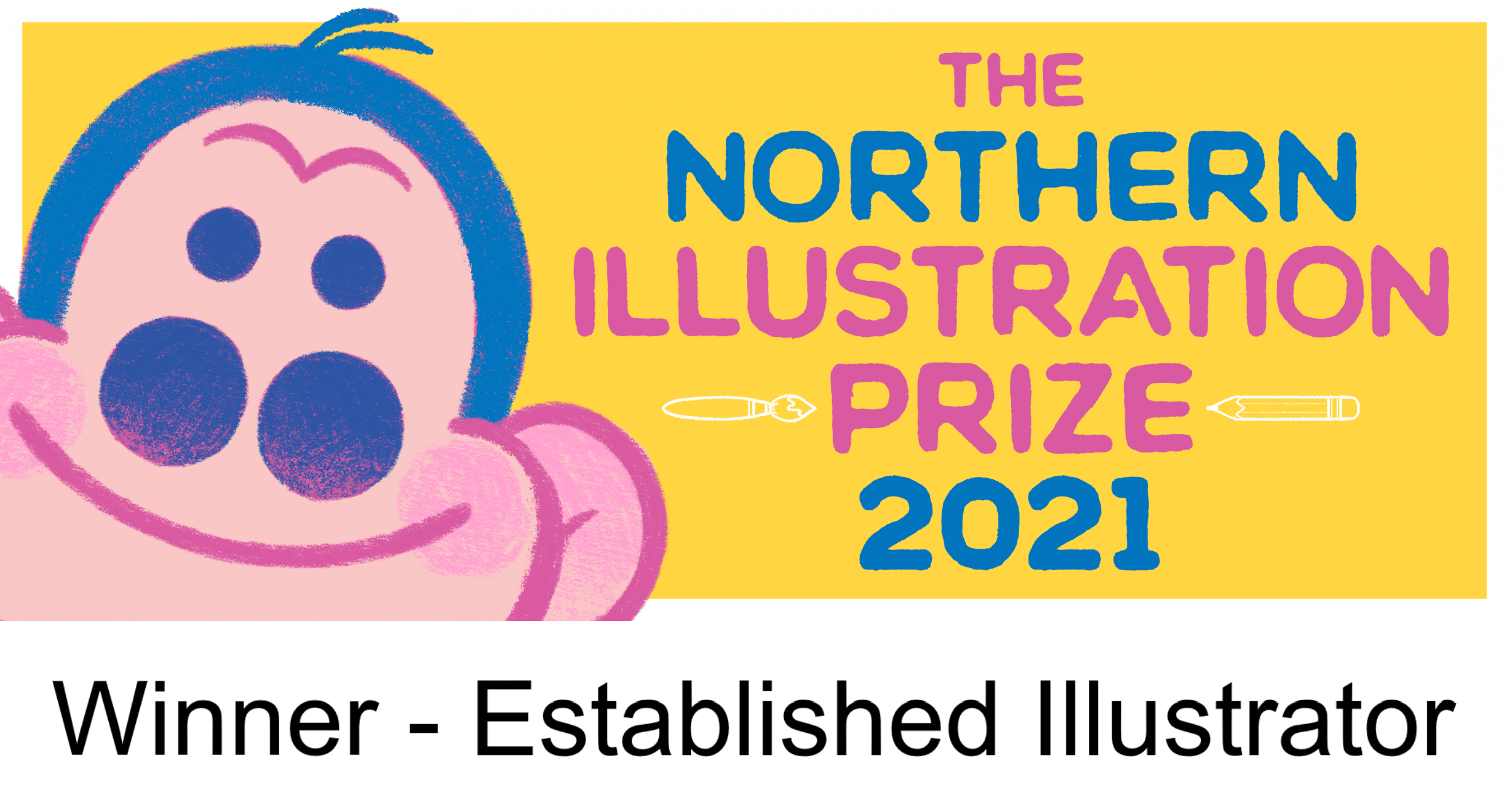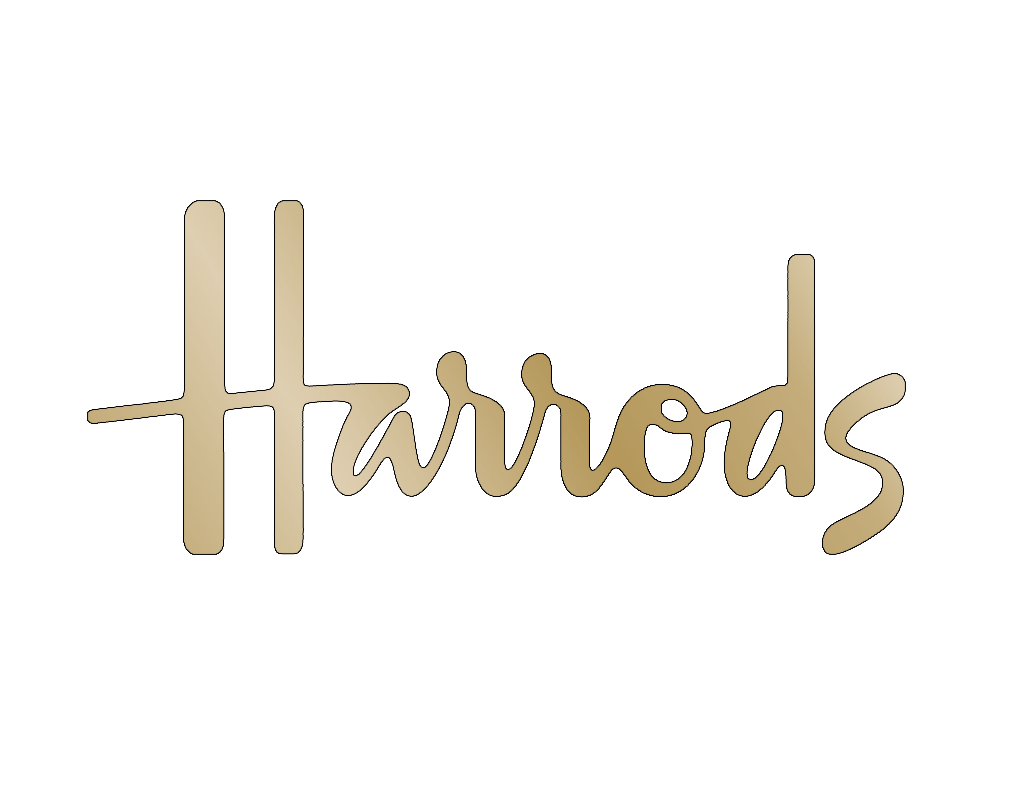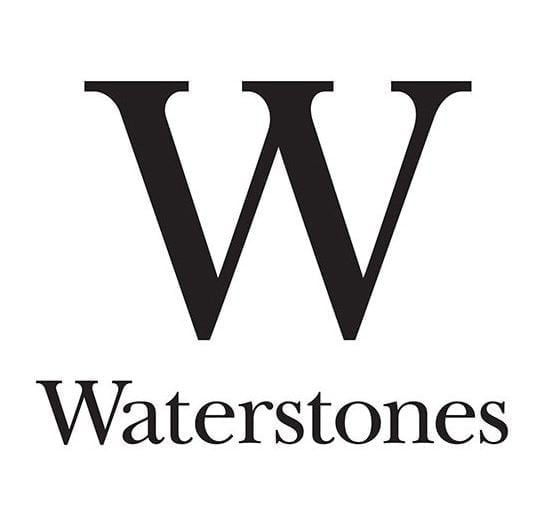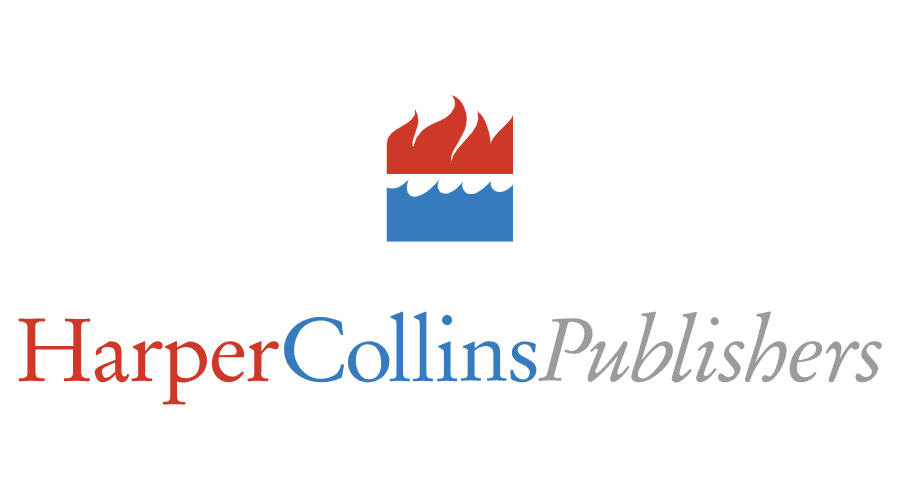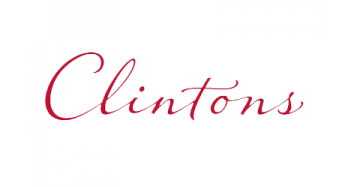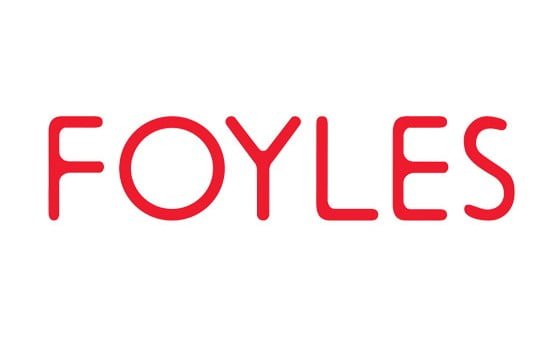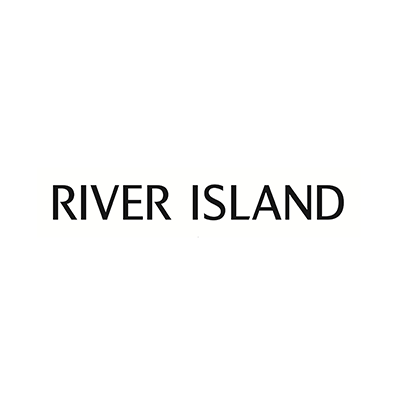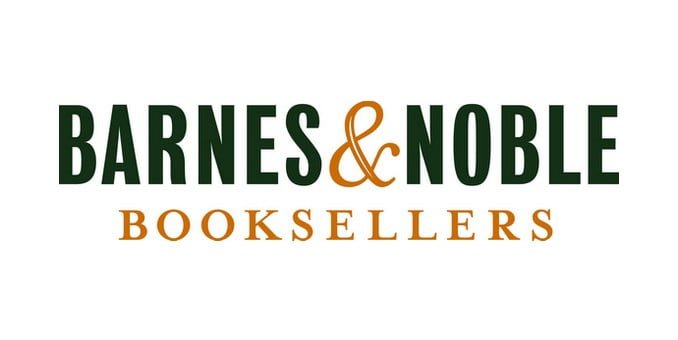 What Watkins Prints customers are saying…
[cusrev_reviews_slider count="10″ slides_to_show="3″ show_products="true" product_links="true" sort_by="date" sort="DESC" categories="" products="" color_brdr="#ebebeb" color_bcrd="#fff" color_pr_bcrd="#f2f2f2″ color_stars="#c5201a" shop_reviews="false" count_shop_reviews="1″ inactive_products="false" autoplay="true" avatars="false"]